Electronic Commerce commonly known as "E-commerce" have been known to have flourishing at a phenomenal pace over the past one decade. The magnitude is so phenomenal that some statistical experts calculated and estimated that at least 40% of internet users around the globe have indulged in an online transaction via desktop, mobile, tablet or some other online device.
Sources reveal that Amazon happens to be the market leader in terms of E-commerce with Alibaba and eBay following. These digital platforms require an effective payment method and ebay's owned PayPal provides just that and has secured the place as a market leader with over $14 Billion in mobile payment volume.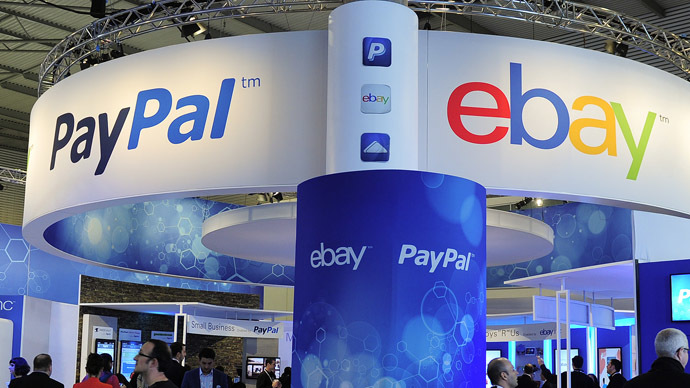 The ecommerce industry is expected to top $22 trillion this year on a global scale with China and USA leading the industry (source: emarketer) Such a massive scale of this industry highlights the reason of numerous startups increasing by the day. Indeed, this industry has made several billionaires especially in USA and China and we are yet to see many that are in process.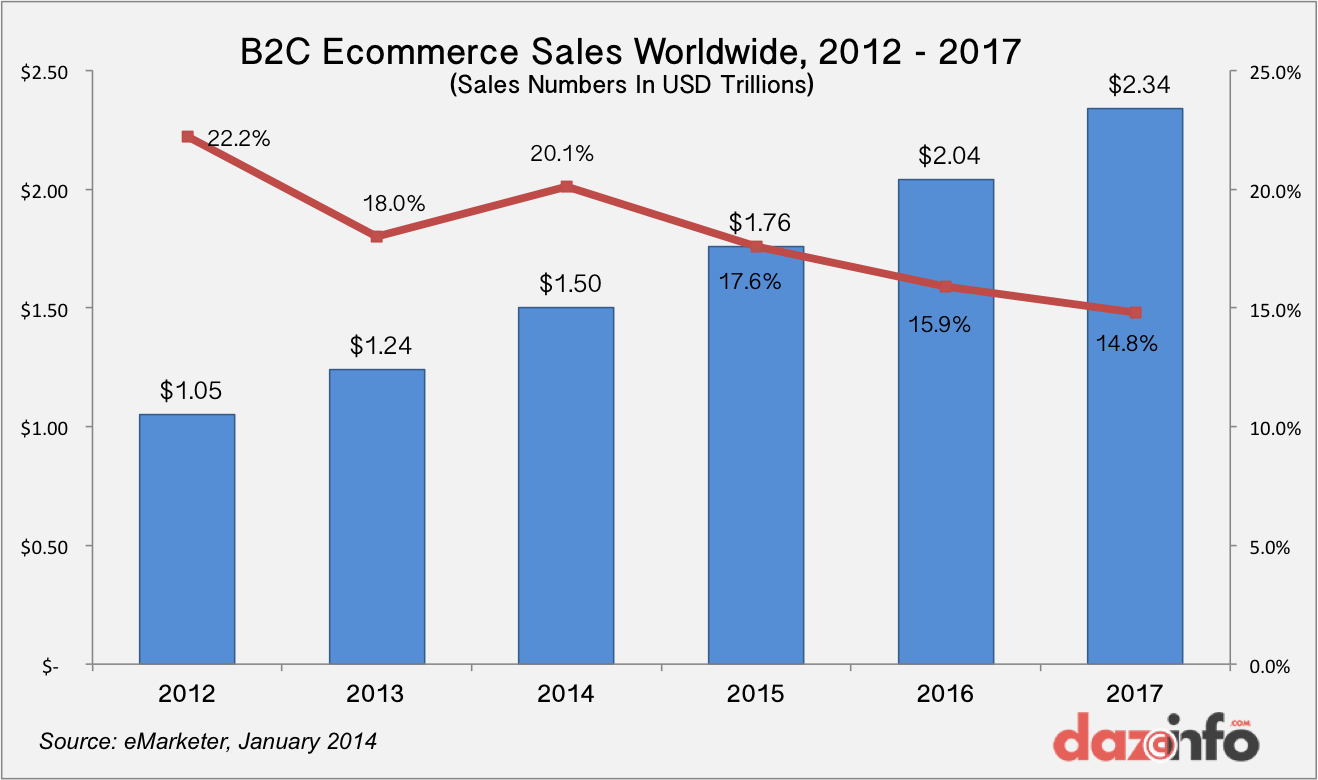 Already have a physical presence? – Go Online! Need2Brand provides ecommerce website and marketing solution for your business. If you already have a physical presence, now is the time to 'GO ONLINE'. Get a Free Quote or tell us more about your business by writing at sales@need2brand.com and we'll prepare a marketing plan for you.